I'm a big oyster fan. When I was in DC this past summer, I think I had four dozen within a day. But living in Orange County means that oysters are a non-native delicacy to my sunny hometown. However, this past week I finally got to try Shuck Oyster Bar where they had nearly five dozen different varieties of oysters, all of which are sent overnight from various oyster farms across the country. Pretty impressive.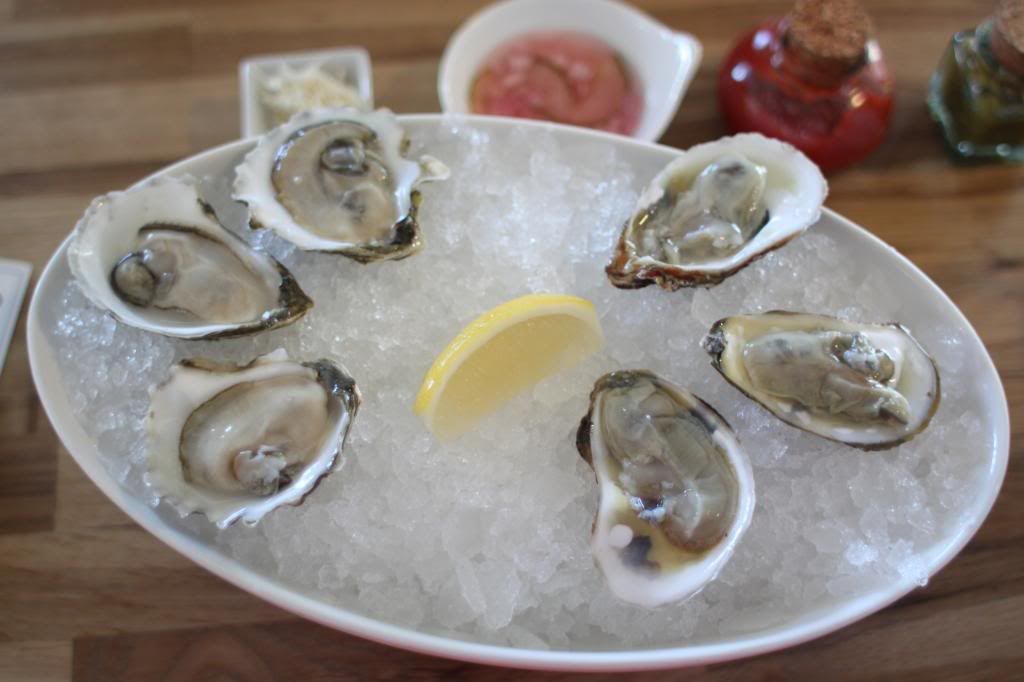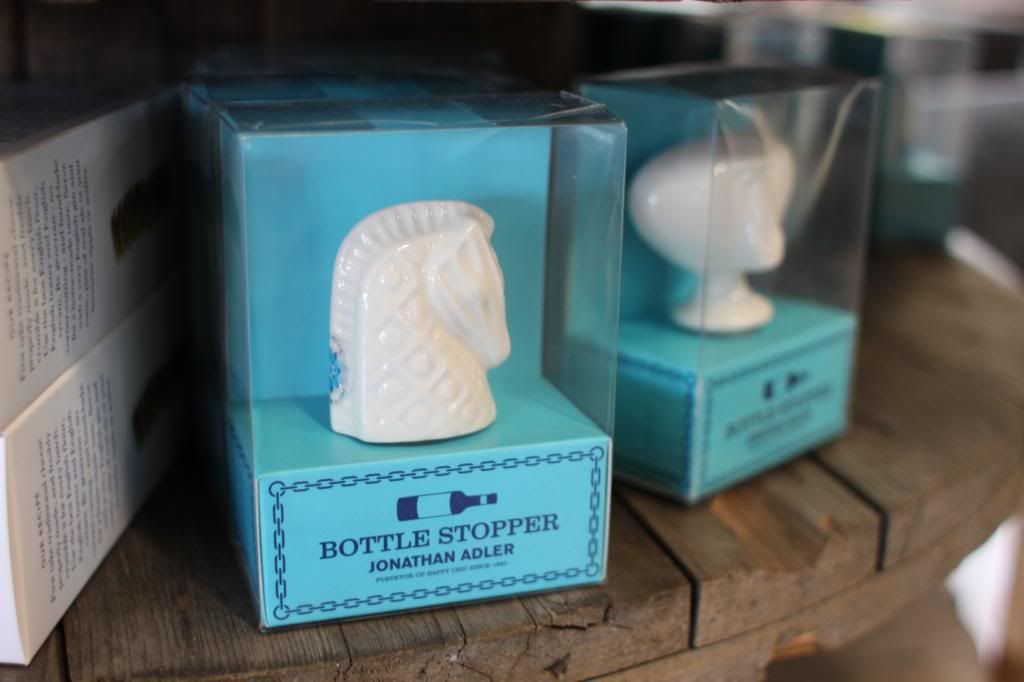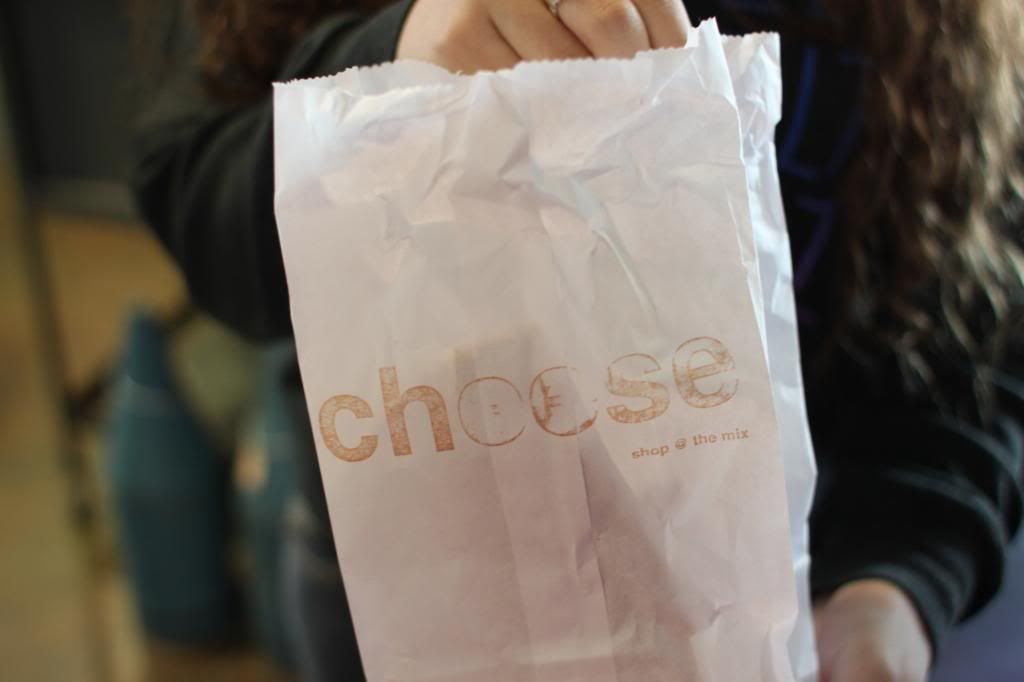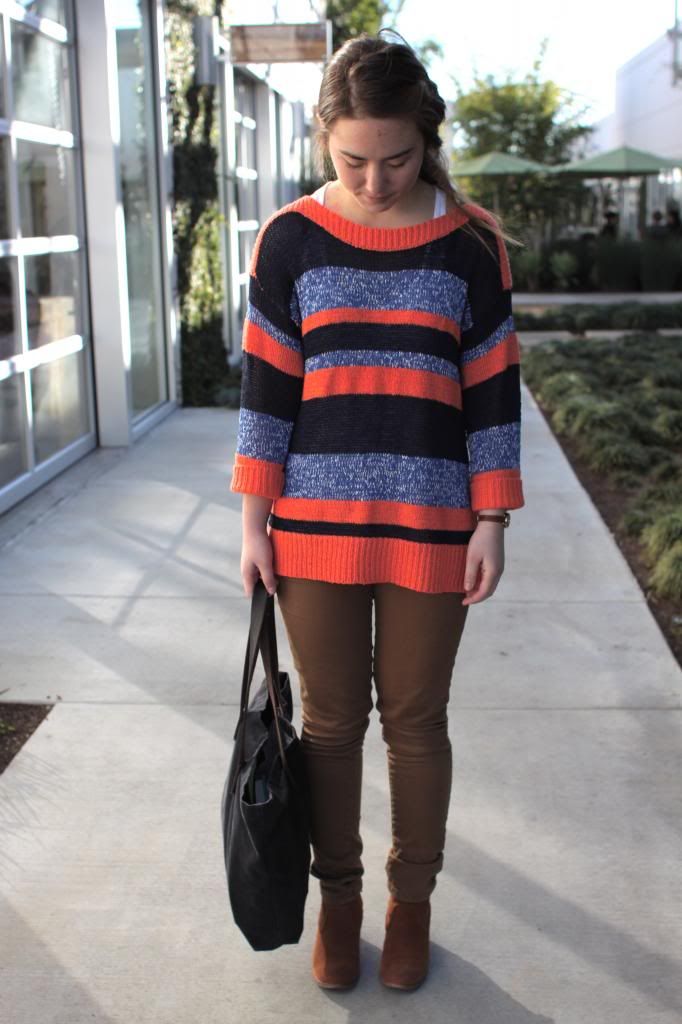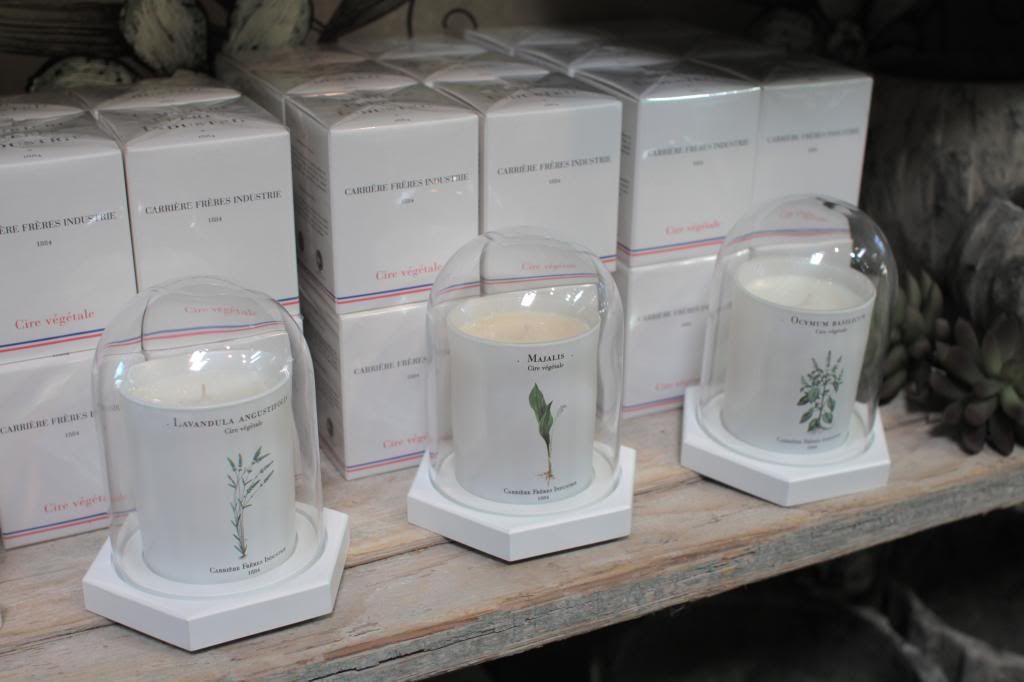 The OC Mart Mix, in which Shuck is located is also a pretty cool place too. Some of my favorites is Rolling Greens with their cool selection of candles, the
Cheese Shop
with duh, their selection of cheeses which would be more than perfect for a wine night, and
N'ice Cream
. It's a nice place to get away and pretend you're in a different place, when really, you're still nestled in the OC.